Brother's Pizzeria
18504 Horace Harding Expy, Fresh Meadows, NY 11365
Order now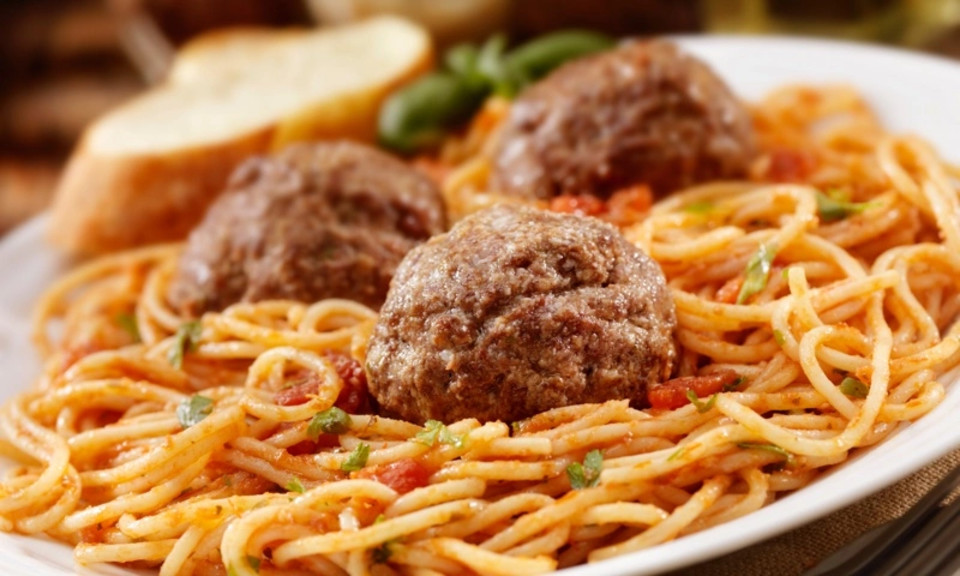 Christian
Awesome pizza. Been having brothers pizza for a long time and never had a bad slice of pizza. Mozzarella Sticks are also amazing, breaded nicely and cooked perfectly so you have that crispy crunch on every bite!
John
Order was wrong but doesn't matter when the pizza is that damn good. Thanks to the pizza maker for the excellent pie. Will be back every Sunday I make it to church.
Melissa
Excellent pizza and customer service , went above and beyond to deliver to me in a blizzard and were very nice about it.
Camille
It was delicious and fast delivery. The sauce is really tasty and crust is perfectly crusty.
Angelica
They went out of their way to let us enjoy their pizza. It was delicious and we loved it.
Benjamin
Ordered on Seamless

Customer service- Amazing! Im allergic to dairy ( milk, cream, cheese, butter, and etc) and I mentioned that in my order. As soon as i placed my order, they contacted me saying some of the things that I ordered had cheese on it and asked me if i would like to cancel or replace that specific item with something else. Since i already placed the order, i told them it was fine and that i would give that cheese ridden food to my grandma. They offered me a soda and apologized. Their service was great!

Food Quality/Taste - Was neutral for me . My grandma liked the baked clams i gave her.

Overall experience was great. The customer service is amazing!
Michael
This is seriously the best pizza in NYC. It lives up to the Alec Baldwin review. The pizza has a thin crust compared to most which is amazing, the sauce is so flavorful and even the pepperoni was better than any other pizza spots. The baked ziti was amazing and different than any other place i've tried, the ingredients are layered instead of mixed and I actually prefer it this way. Everything was fresh and tasted amazing, this is the place to order from!
Mya
it has some very nice pizza and the flavor was great. they were even earlier than they said and everything was wonderful. their customer service was amazing and i will definitely be ordering again.
Kathlyn
We decided to order from here after reading the reviews from other customers. The food was delicious. We will be ordering from here again.
celline
Ordered here last minute on Super Bowl day and surprisingly it was a breeze and I was in and out. The chicken parm hero is soo good too
About us
Dinner, Lunch Specials, Pizza
Today

Delivery: 11:00 AM - 10:15 PM

Takeout: 11:00 AM - 10:15 PM

Delivery

Monday:

11:00 AM - 9:15 PM

Tuesday:

11:00 AM - 9:15 PM

Wednesday:

11:00 AM - 9:15 PM

Thursday:

11:00 AM - 9:15 PM

Friday:

11:00 AM - 10:15 PM

Saturday:

11:00 AM - 10:15 PM

Sunday:

11:00 AM - 9:15 PM

Takeout

Monday:

11:00 AM - 9:15 PM

Tuesday:

11:00 AM - 9:15 PM

Wednesday:

11:00 AM - 9:15 PM

Thursday:

11:00 AM - 9:15 PM

Friday:

11:00 AM - 10:15 PM

Saturday:

11:00 AM - 10:15 PM

Sunday:

11:00 AM - 9:15 PM